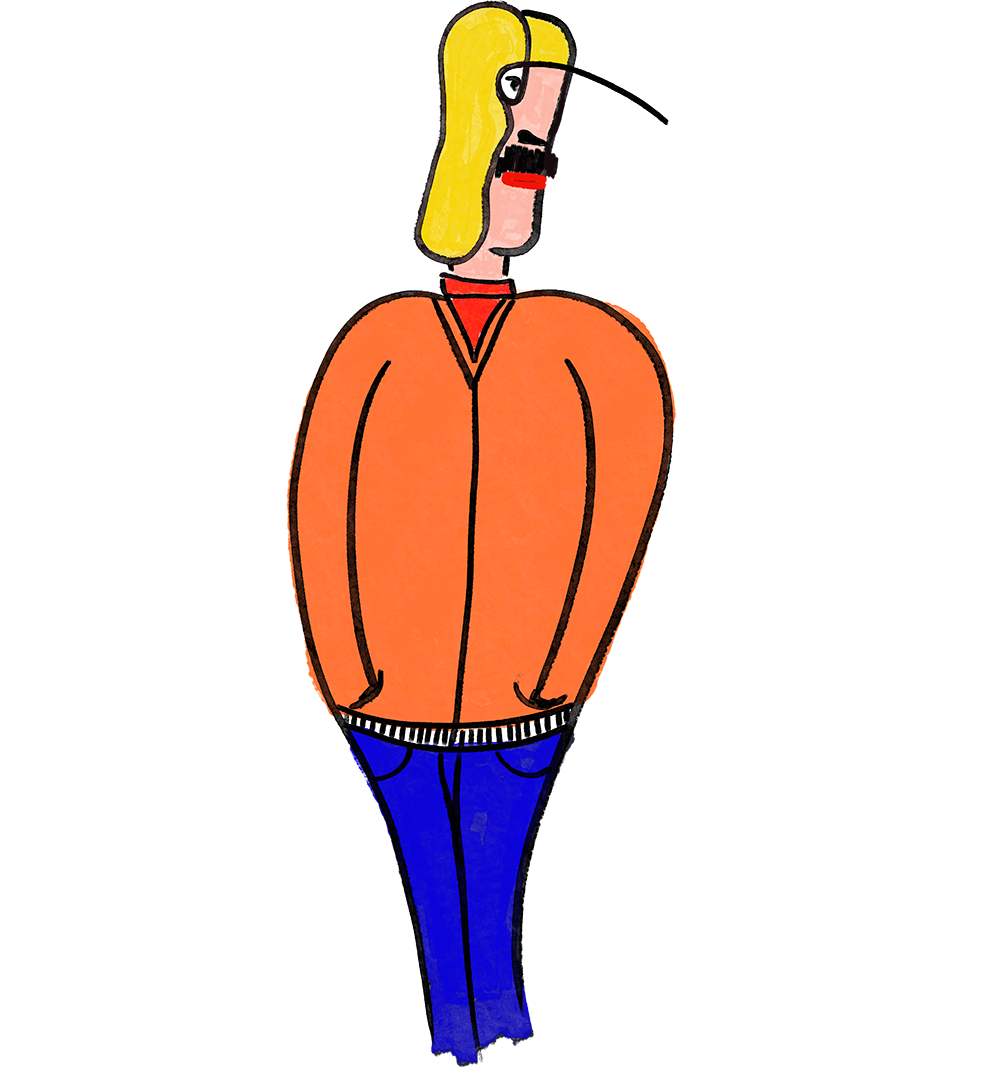 Ernst Blaad is an artist in the alps, who created lots of artwork. Some month ago he learned about Crypto and NFT´s. For him it´s the perfect place to publish his large collection of 500+ pieces.
Each of his paintings starts with a unconscious moment - which is the base of a unique style throughout all Ernst Blaad artworks.
Blaad Planet will be a huge, continuouse styled collection of more then 500 pieces of Ernst Blaad.
Each piece of art will be minted only 10 times.
Amount of different Artworks
The studio of Ernst Blaad is filled with about 500 awesome artworks.
We inform you via our Twitter Account of future drops.
Each NFT contains a high resolution (5000 x 6000px 300 dpi) printfile for your personal use.
Be a proud Ernst Blaad owner!
Go for the very first Ernst Blaad artworks. More than 500 pieces are in the pipeline and will be minted on the Cardano Blockchain.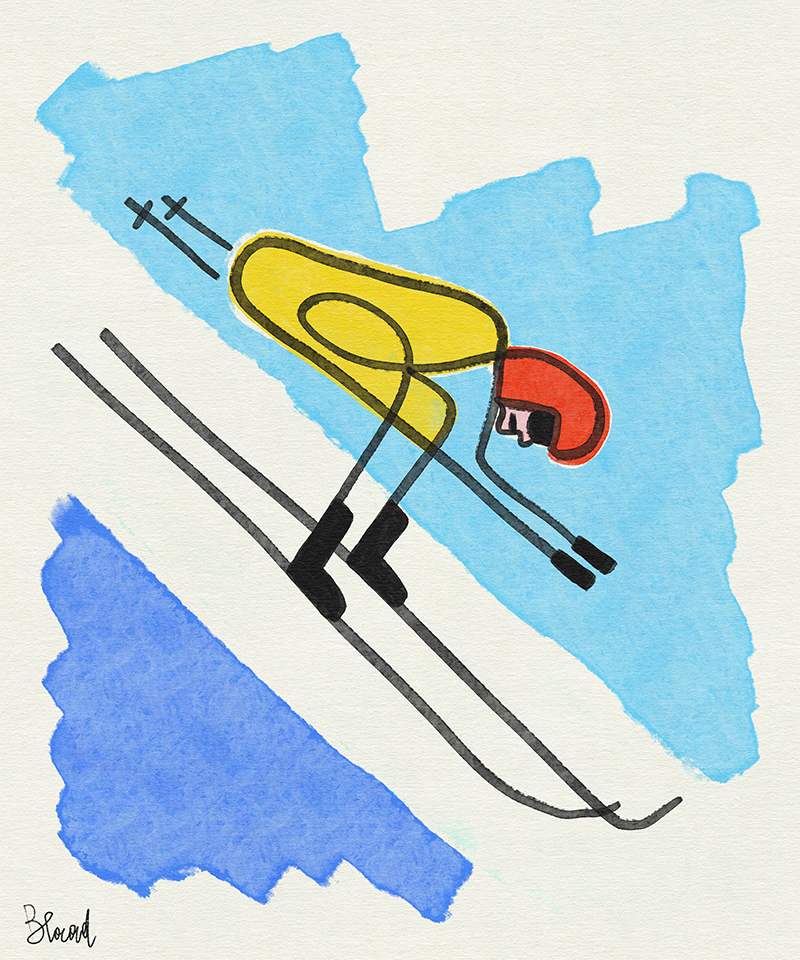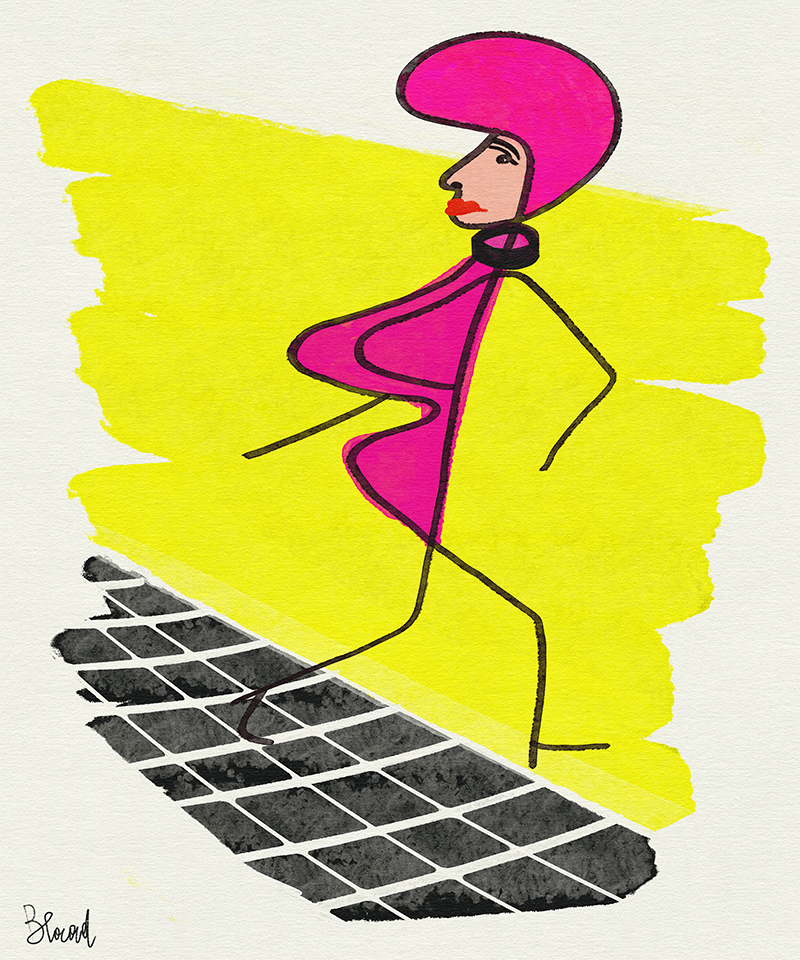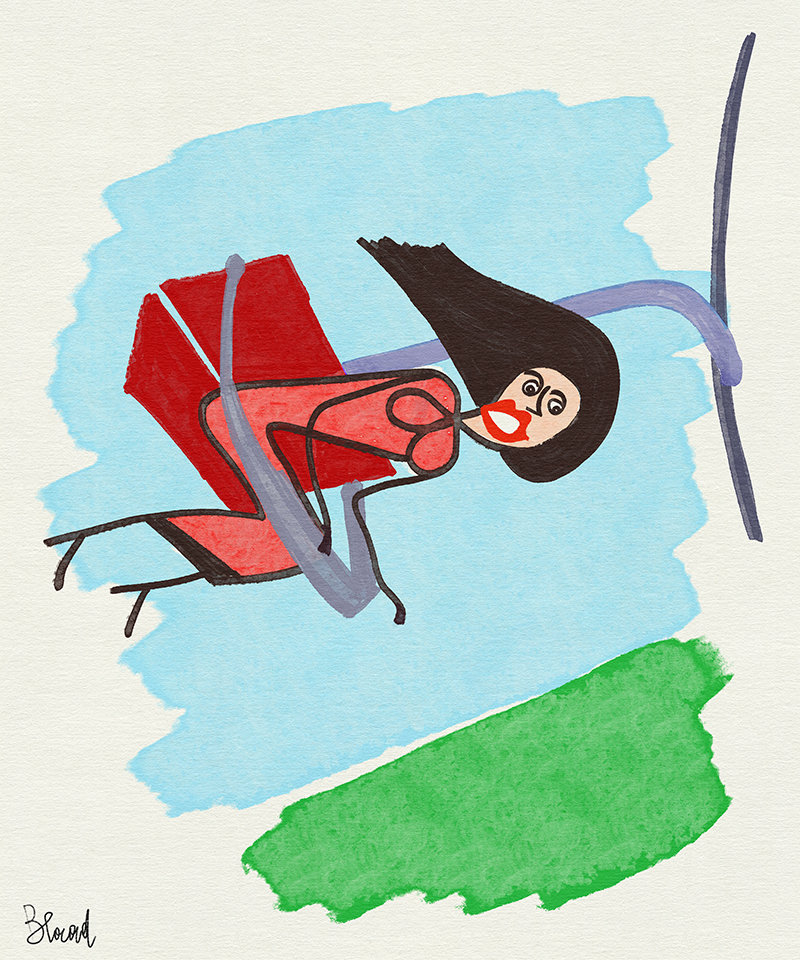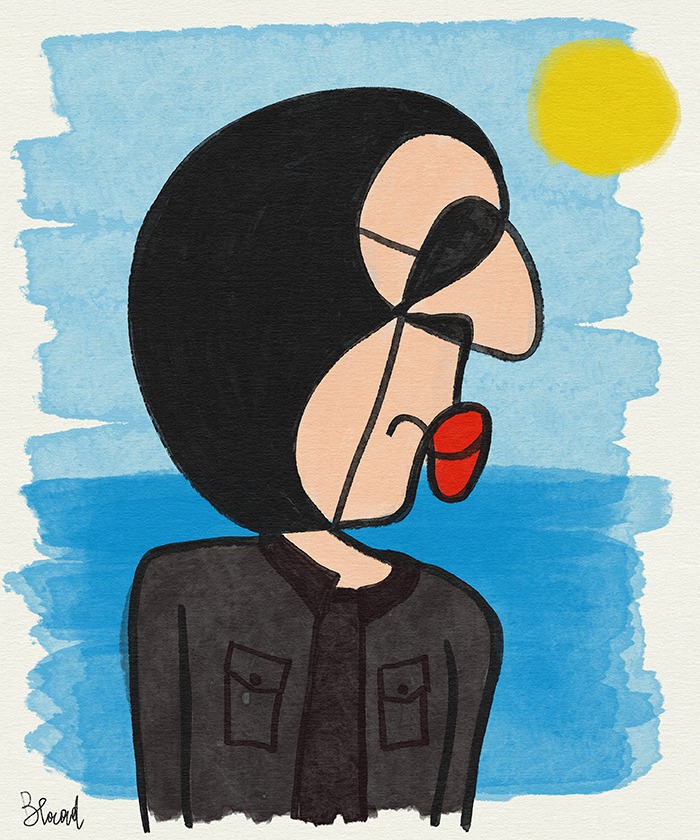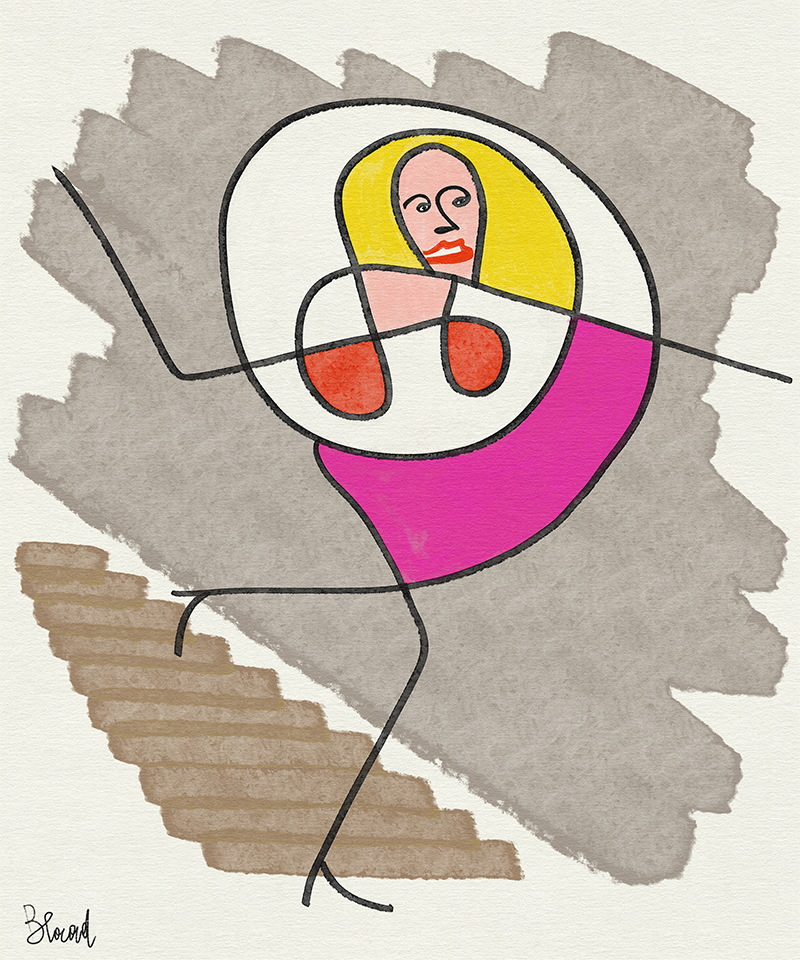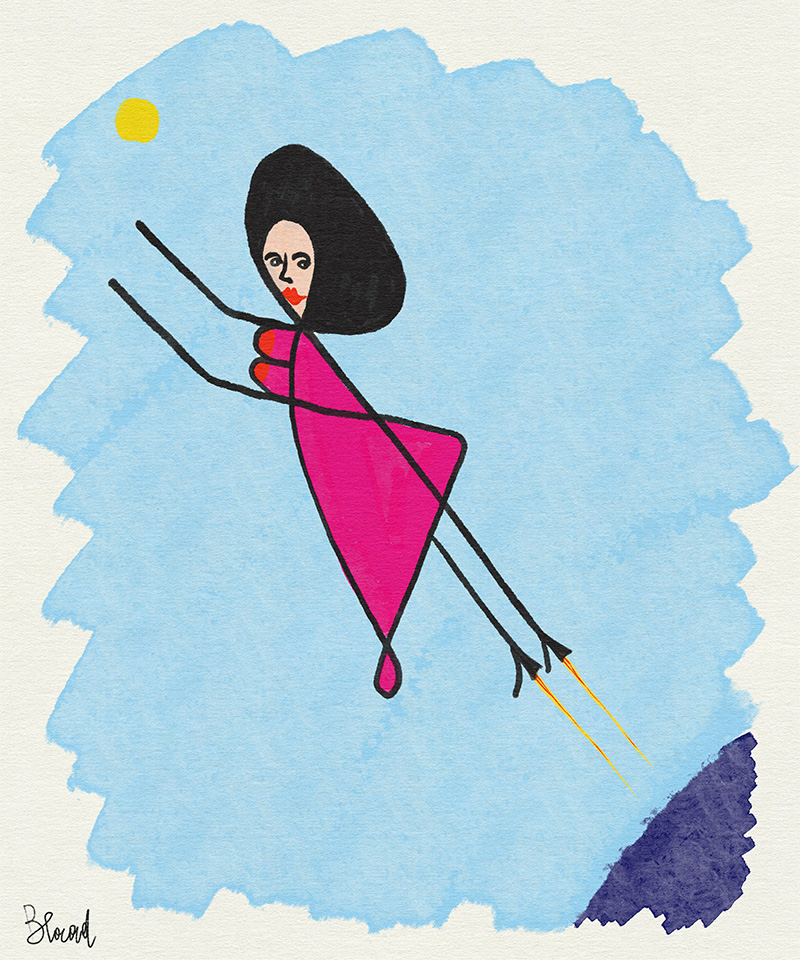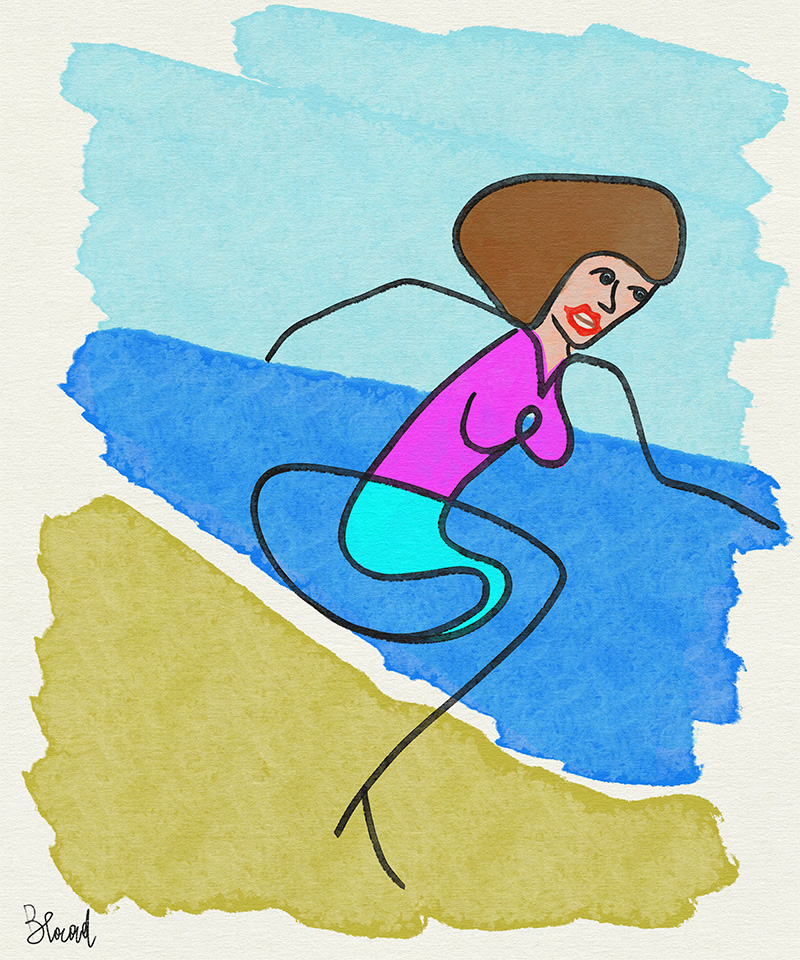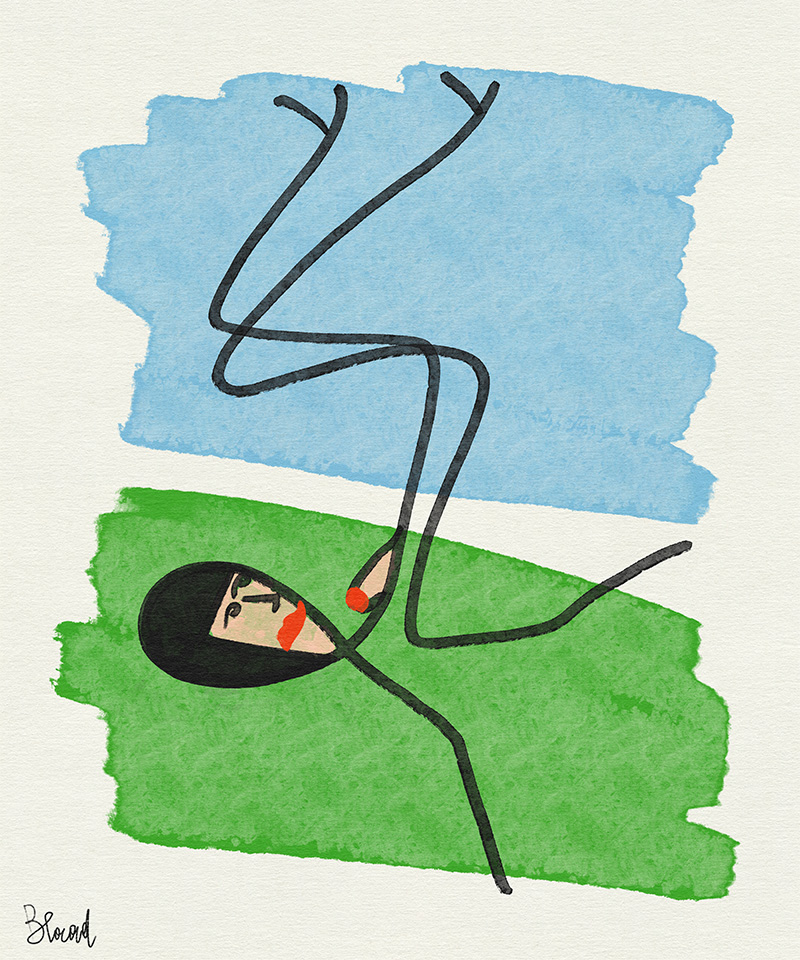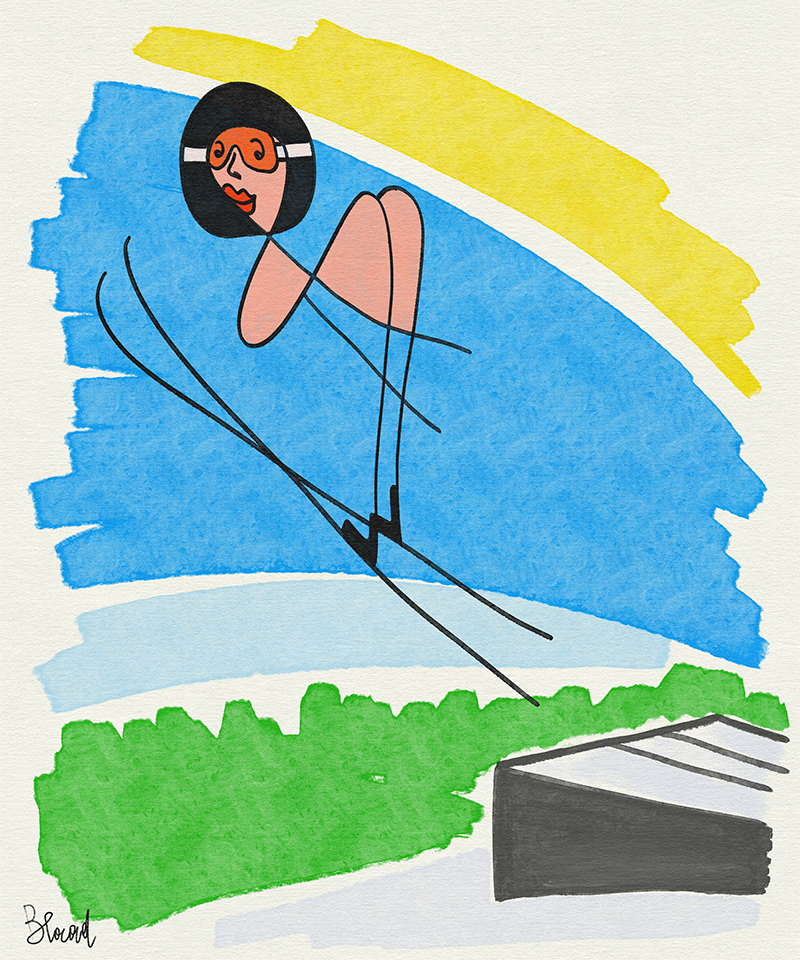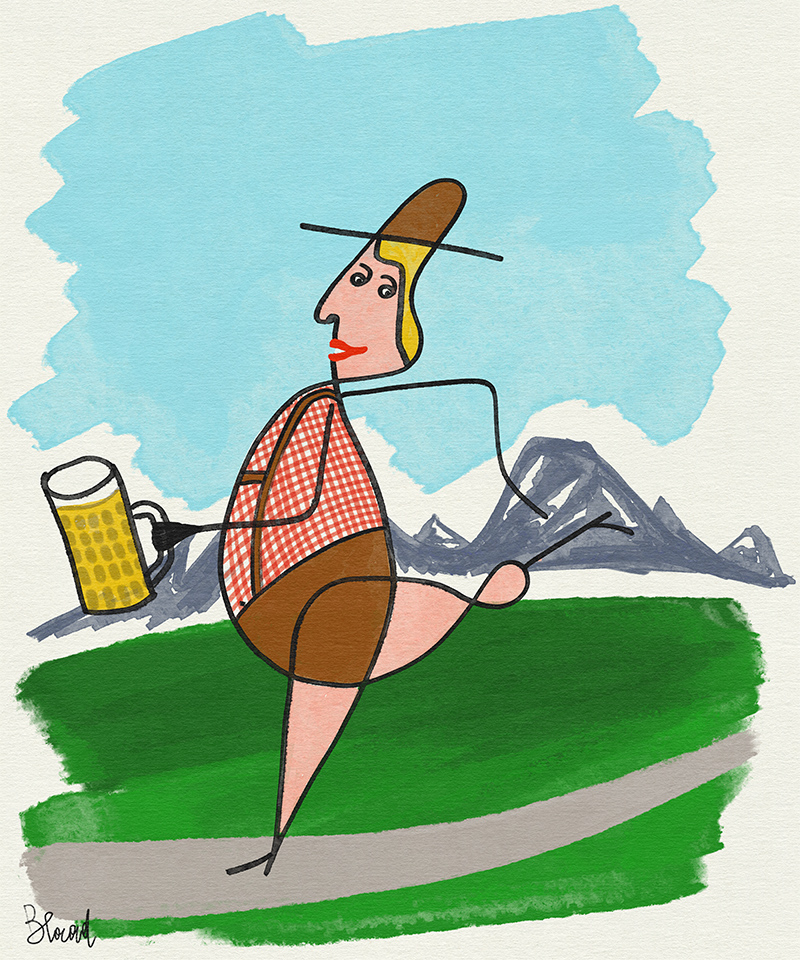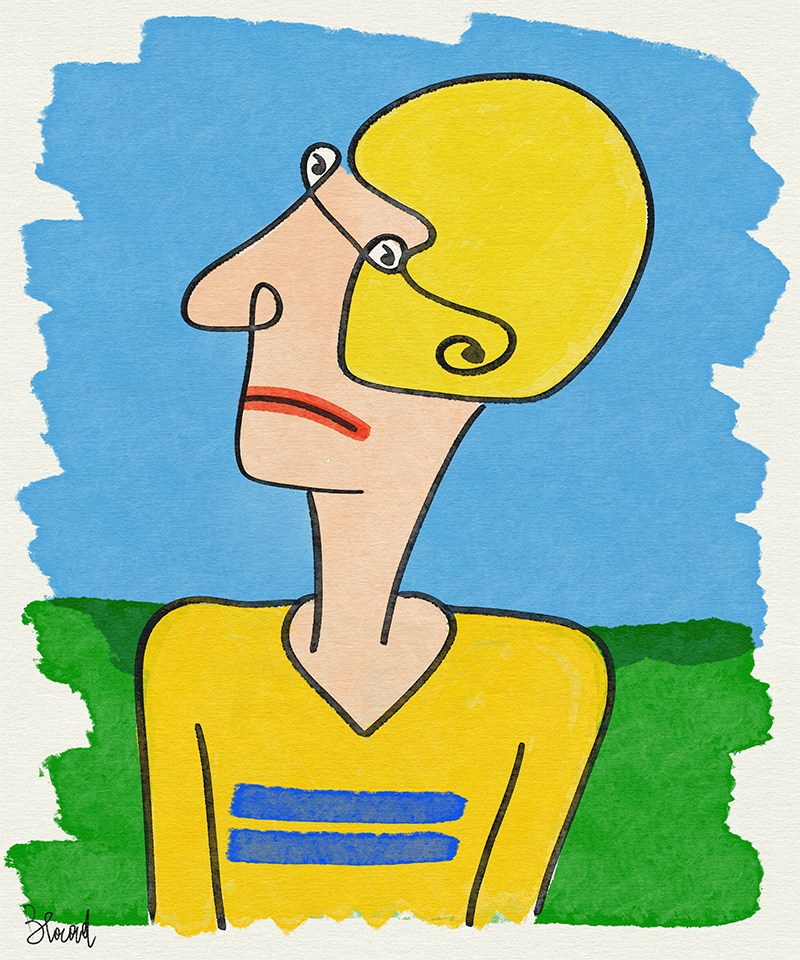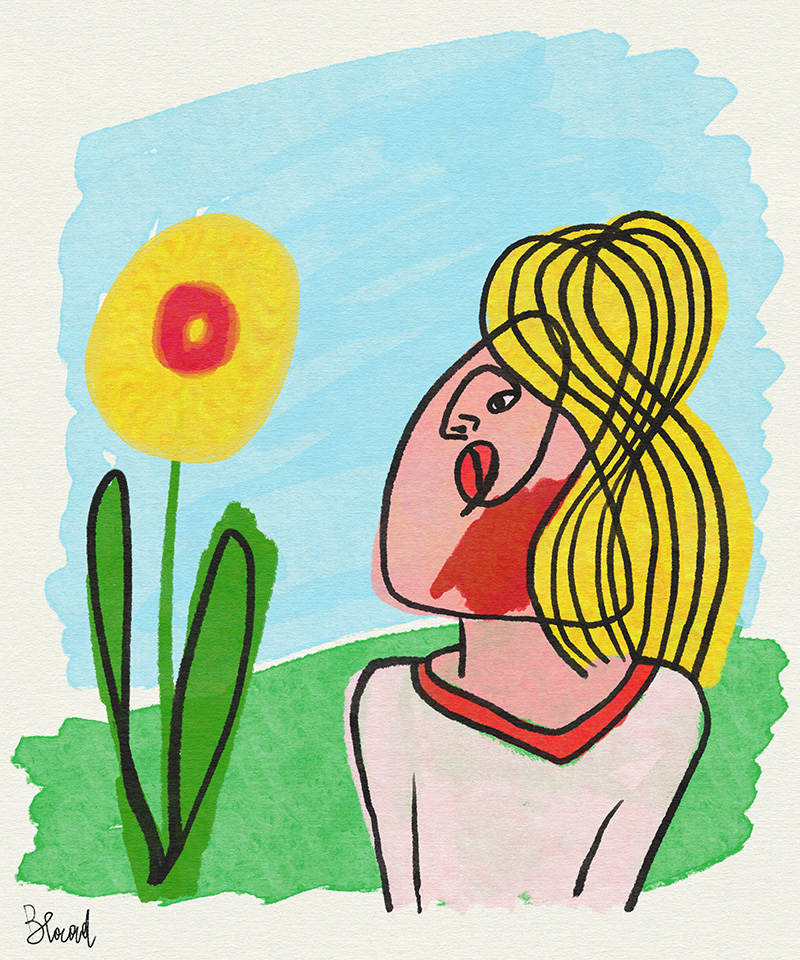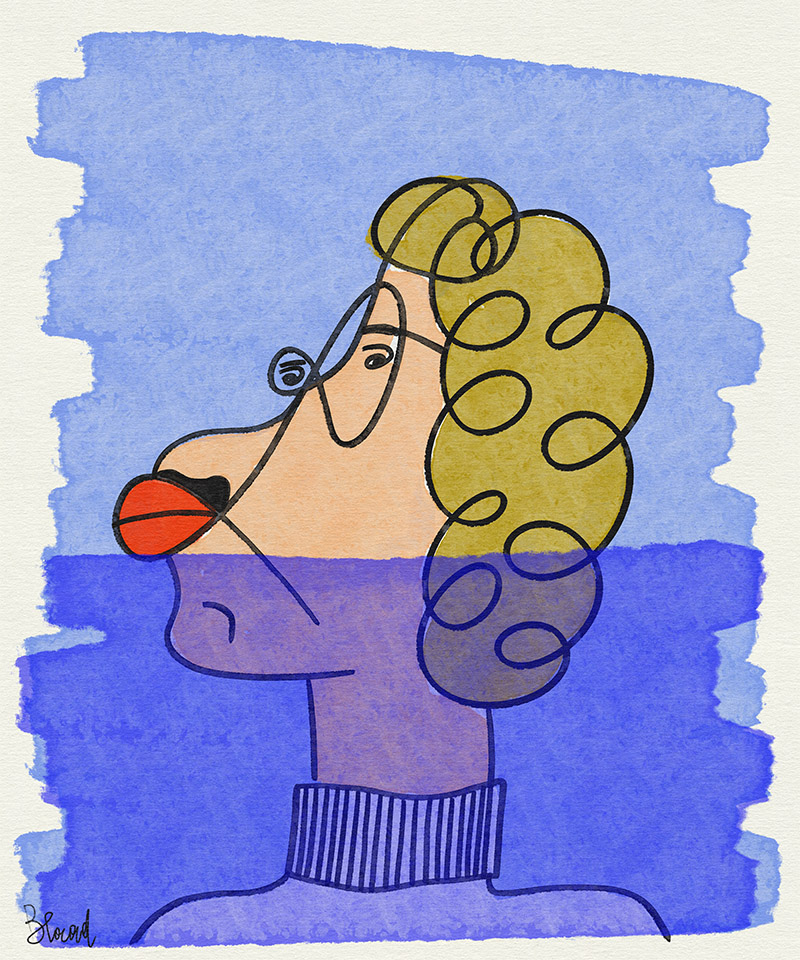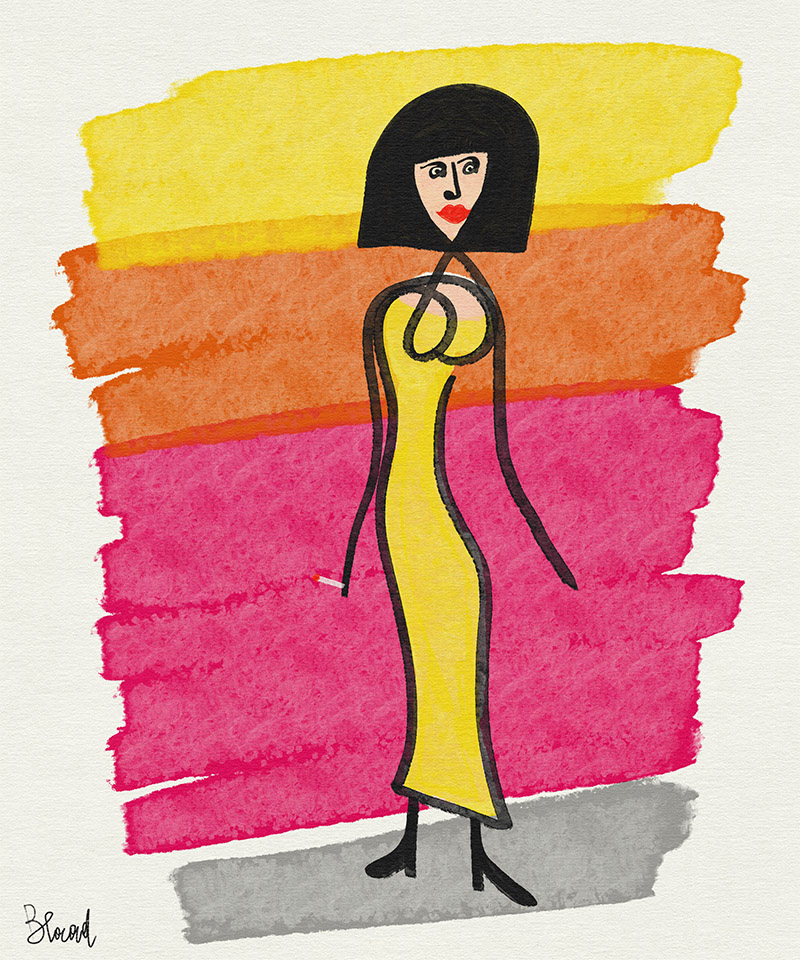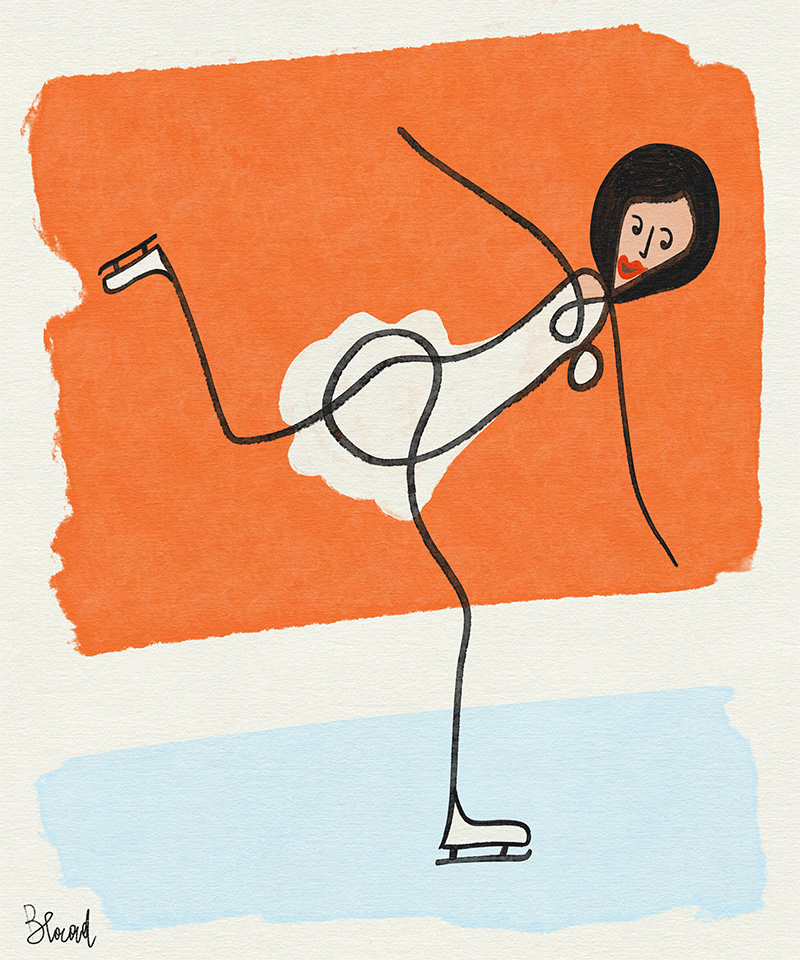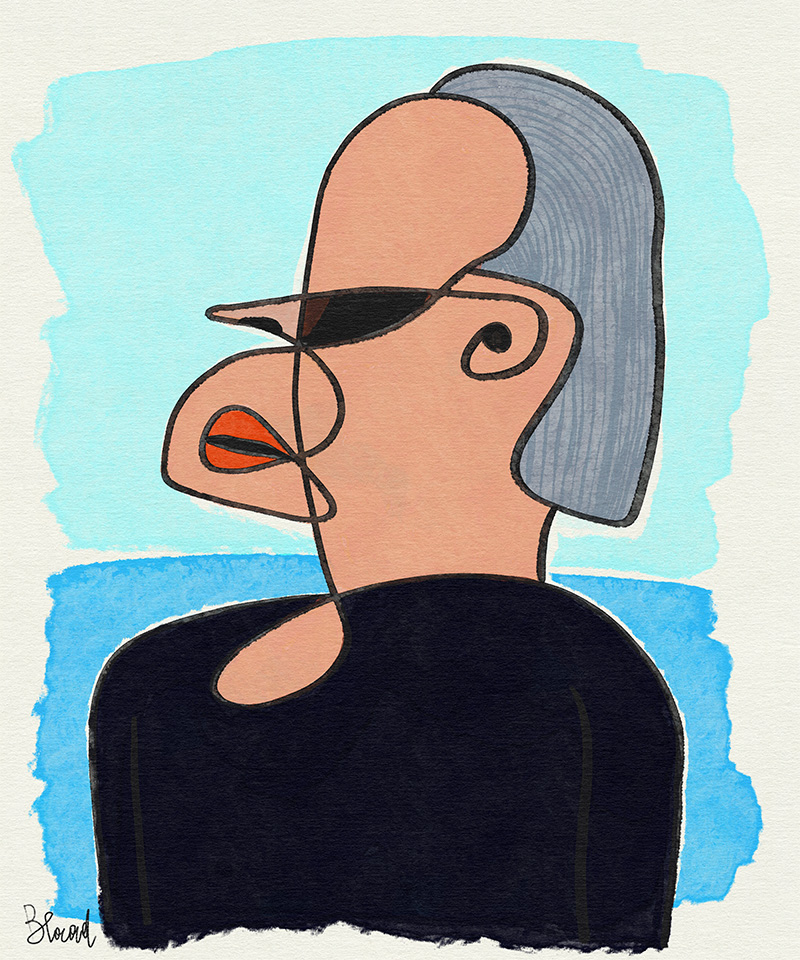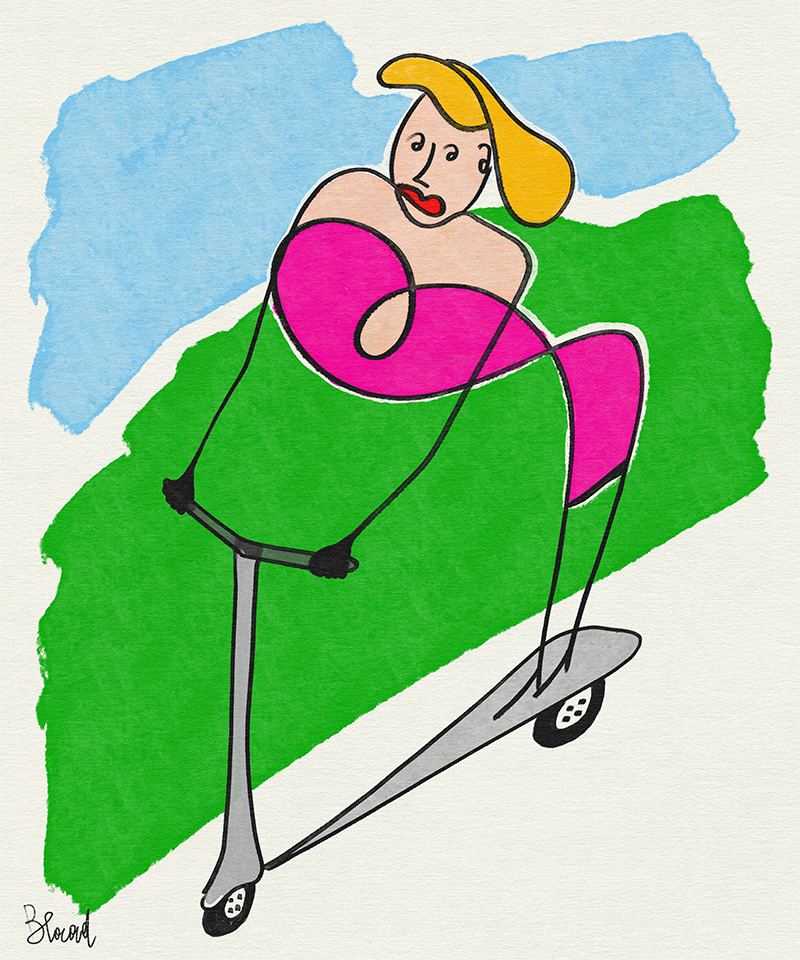 Marilyn´s Roller Experience
7. Drop Halloween Special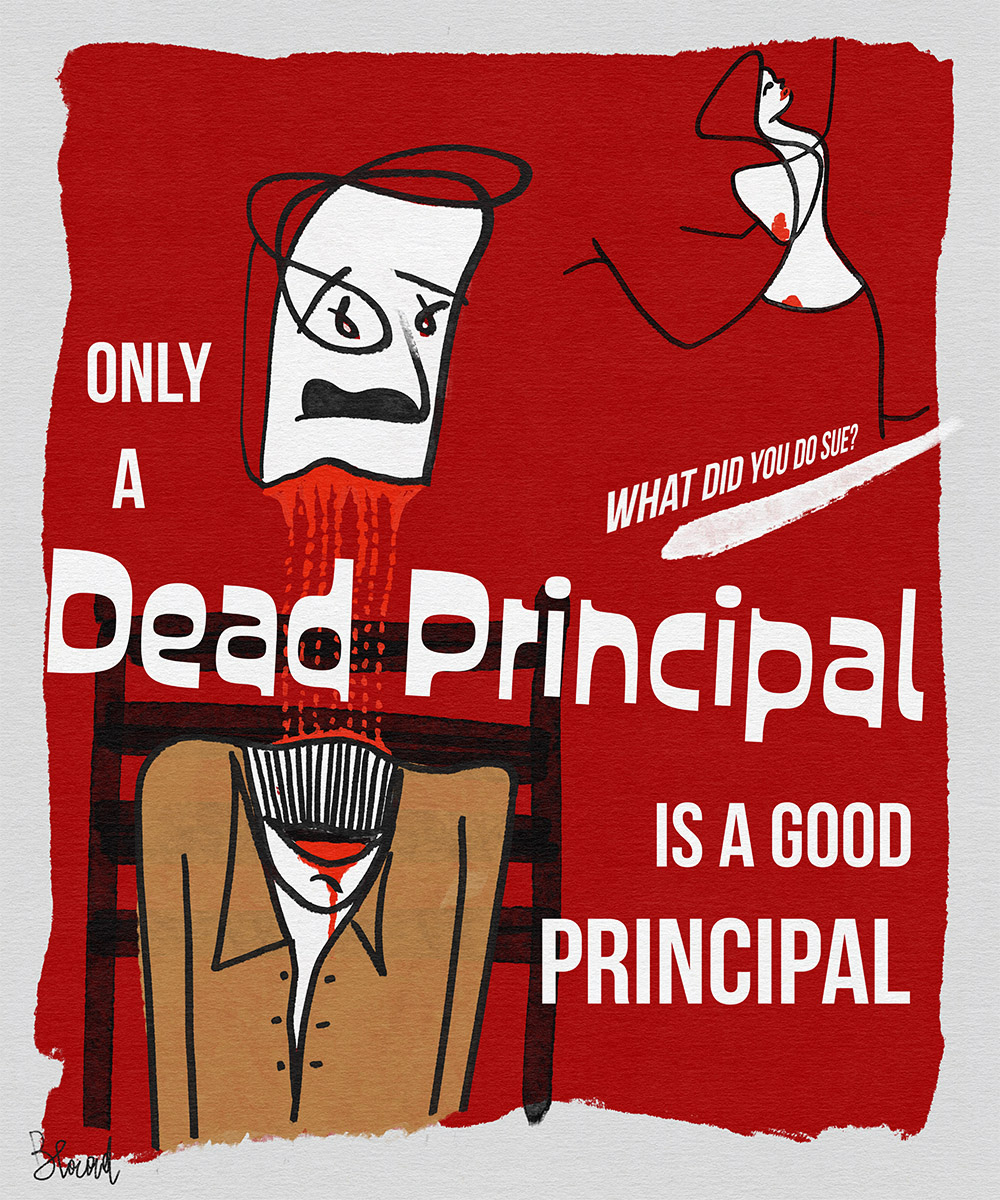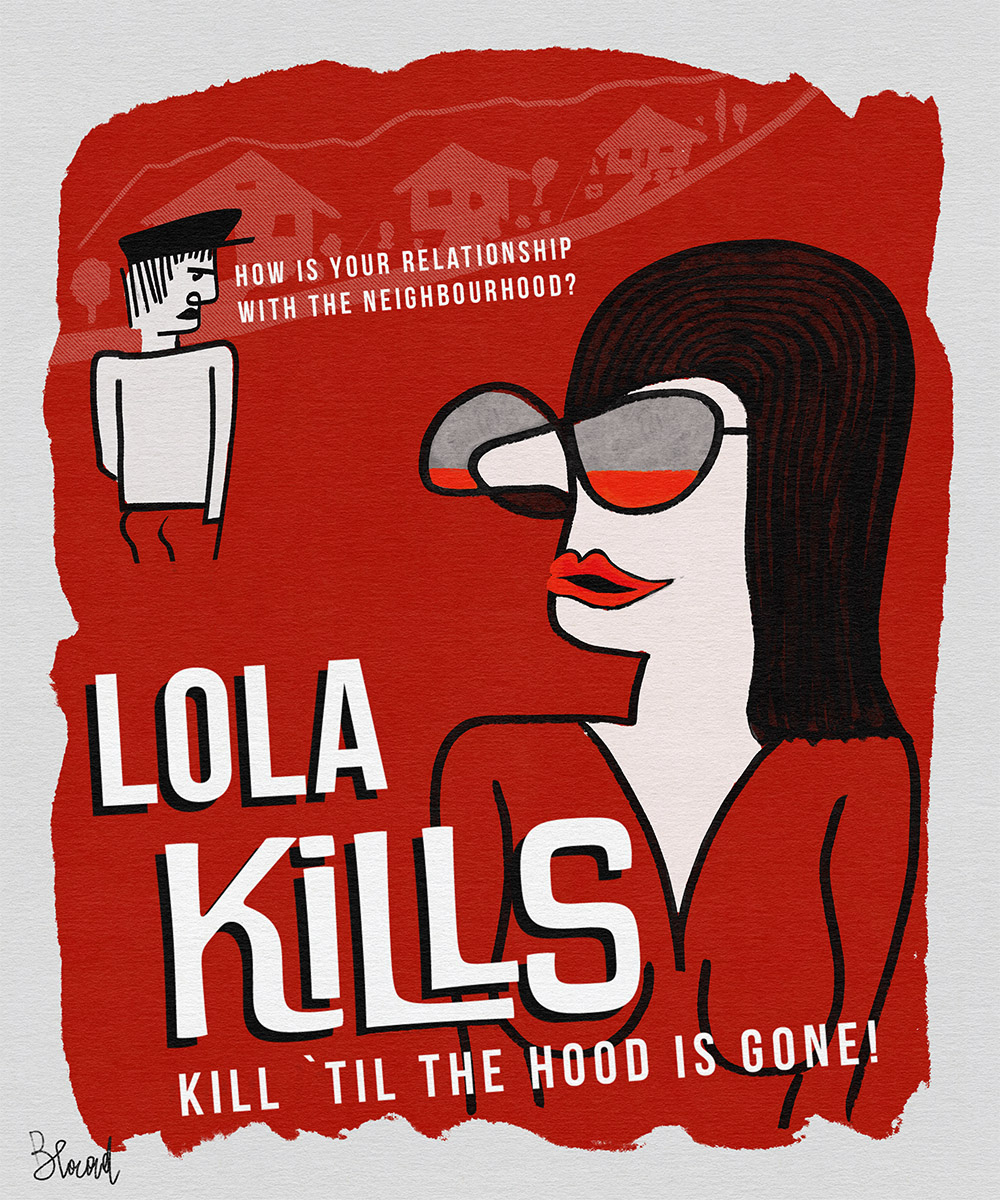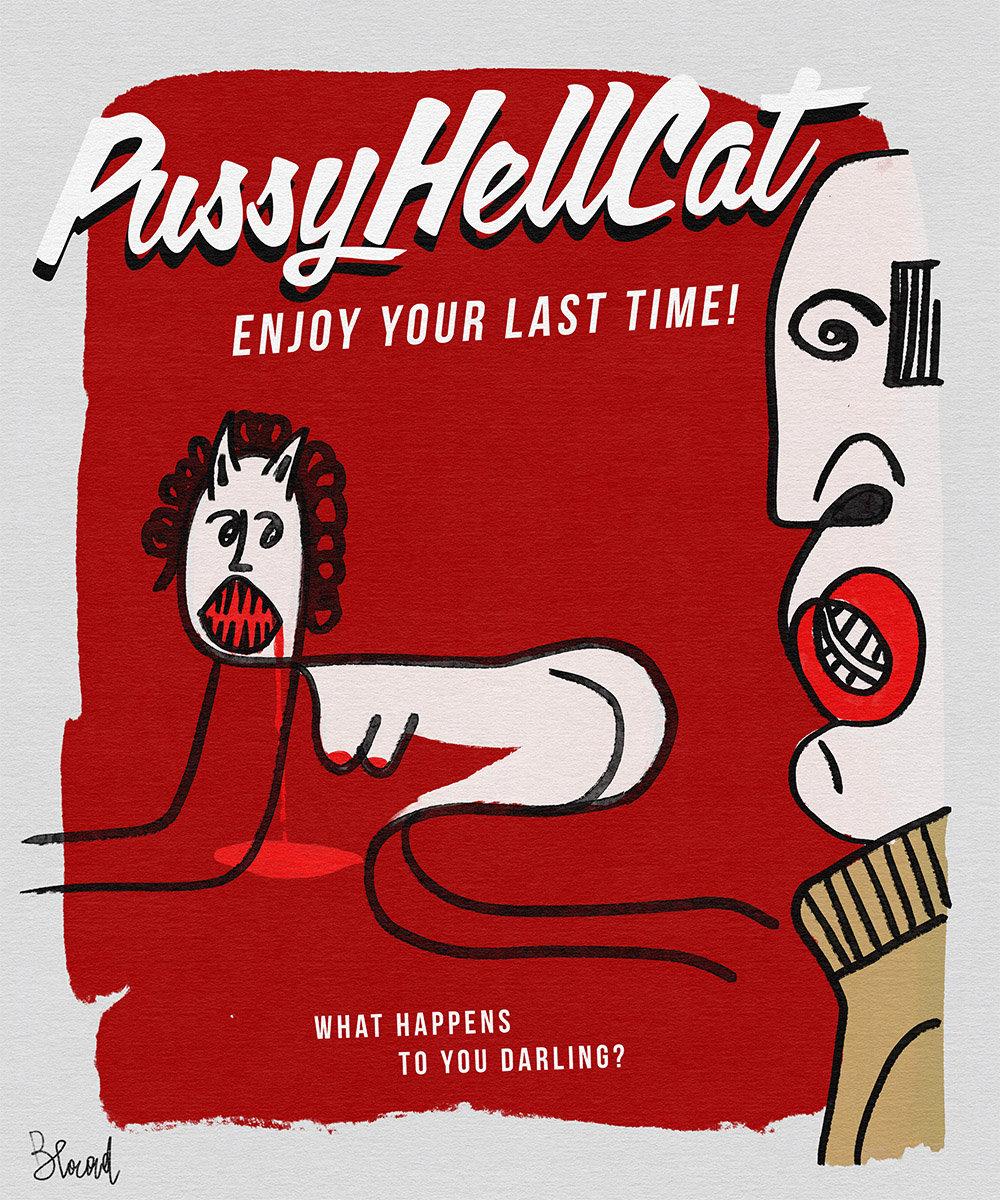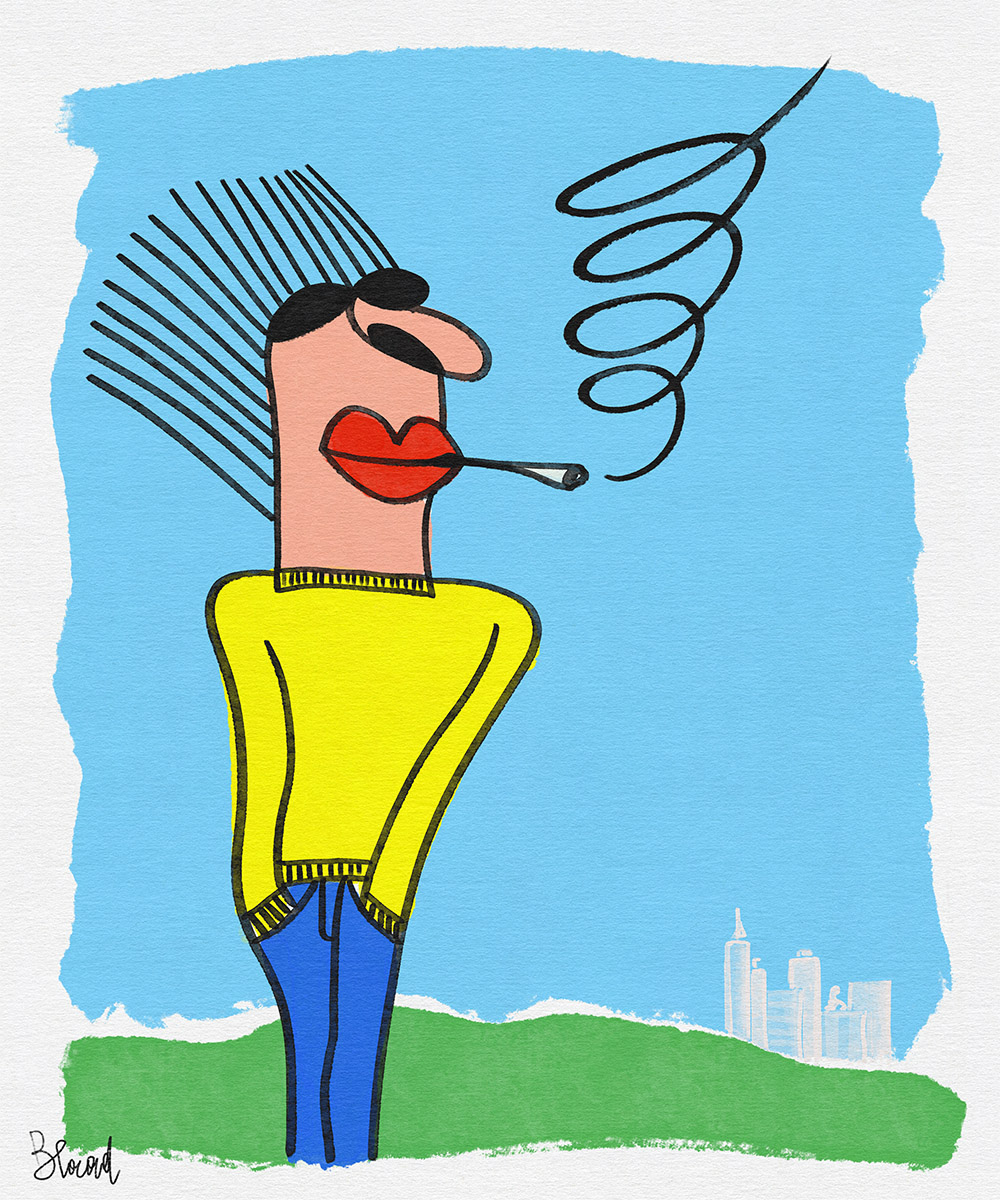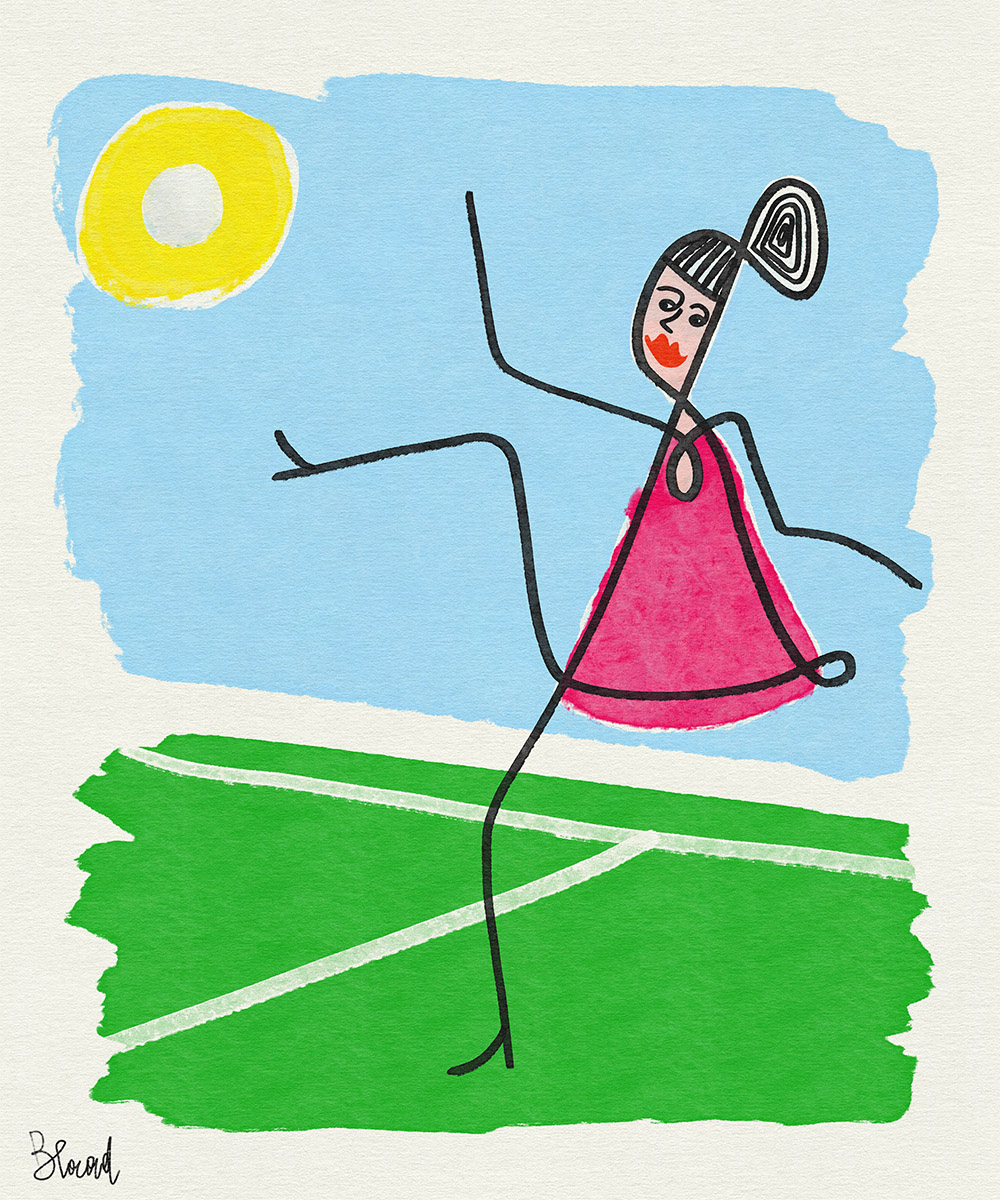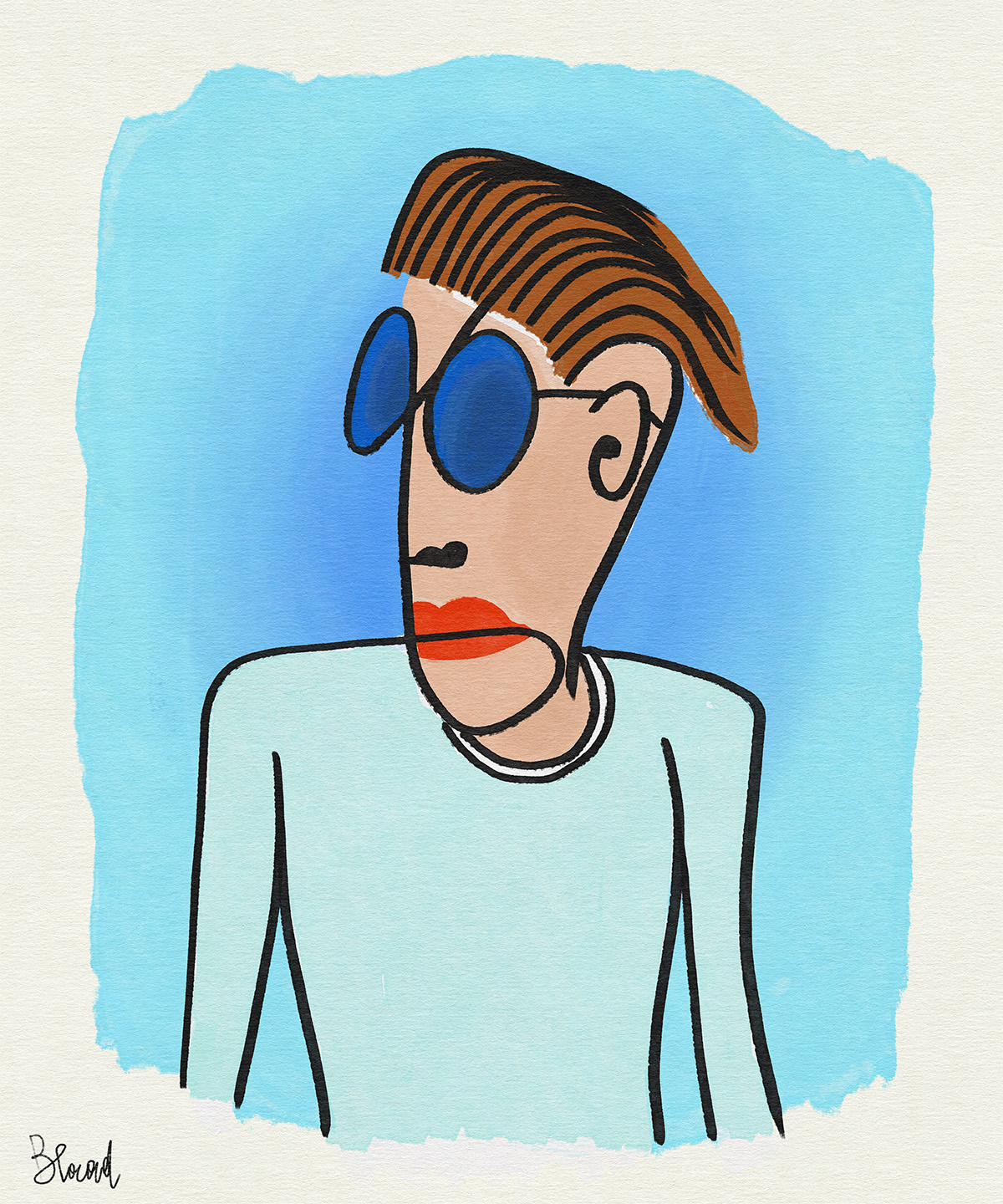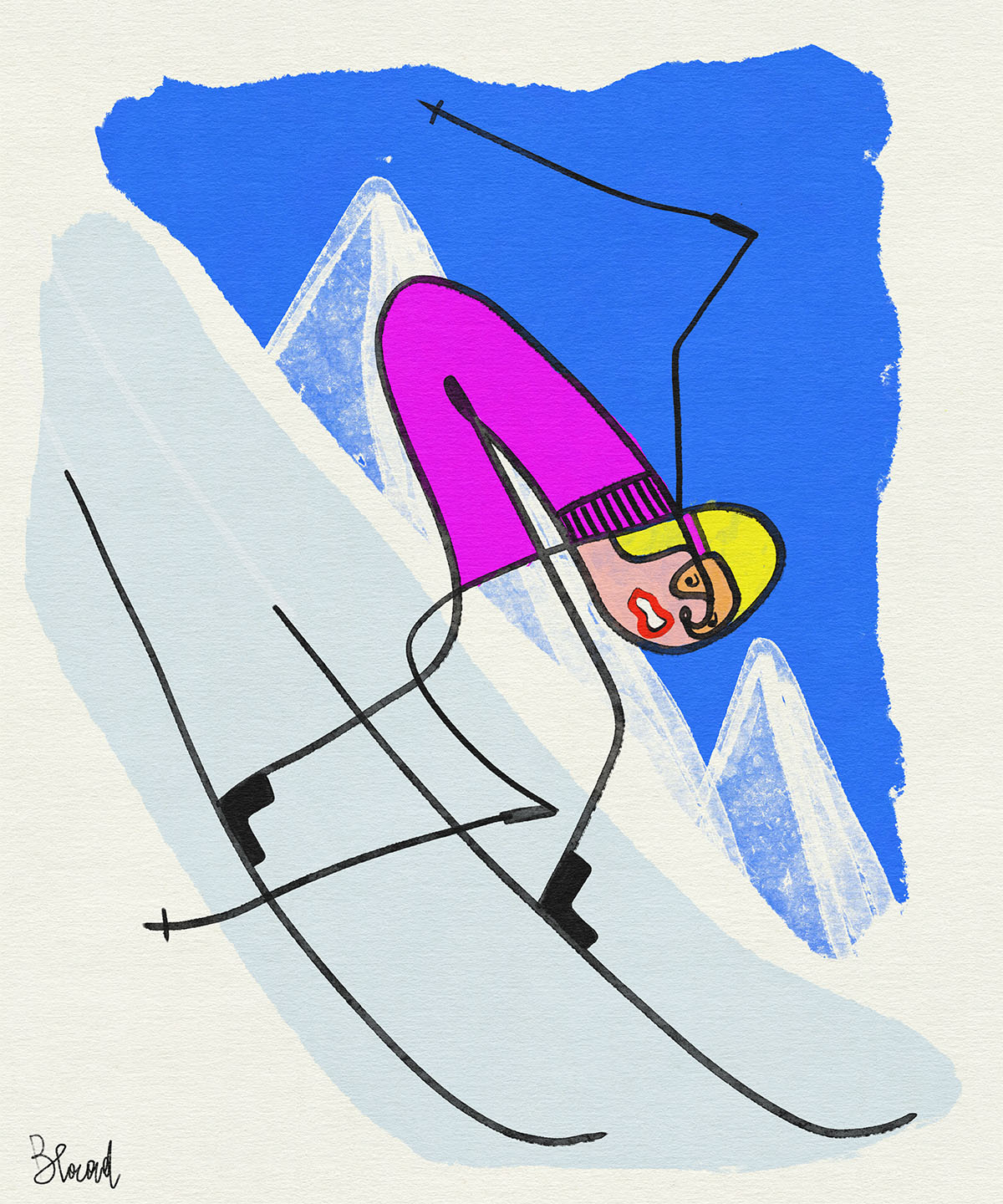 In order to buy a NFT - please go to cnft.io and look for your desired NFT in the listing. OR join us on our DISCORD Channel and recieve a discount on the Winter Sport Drop -> discord.gg/59fJbJbTu2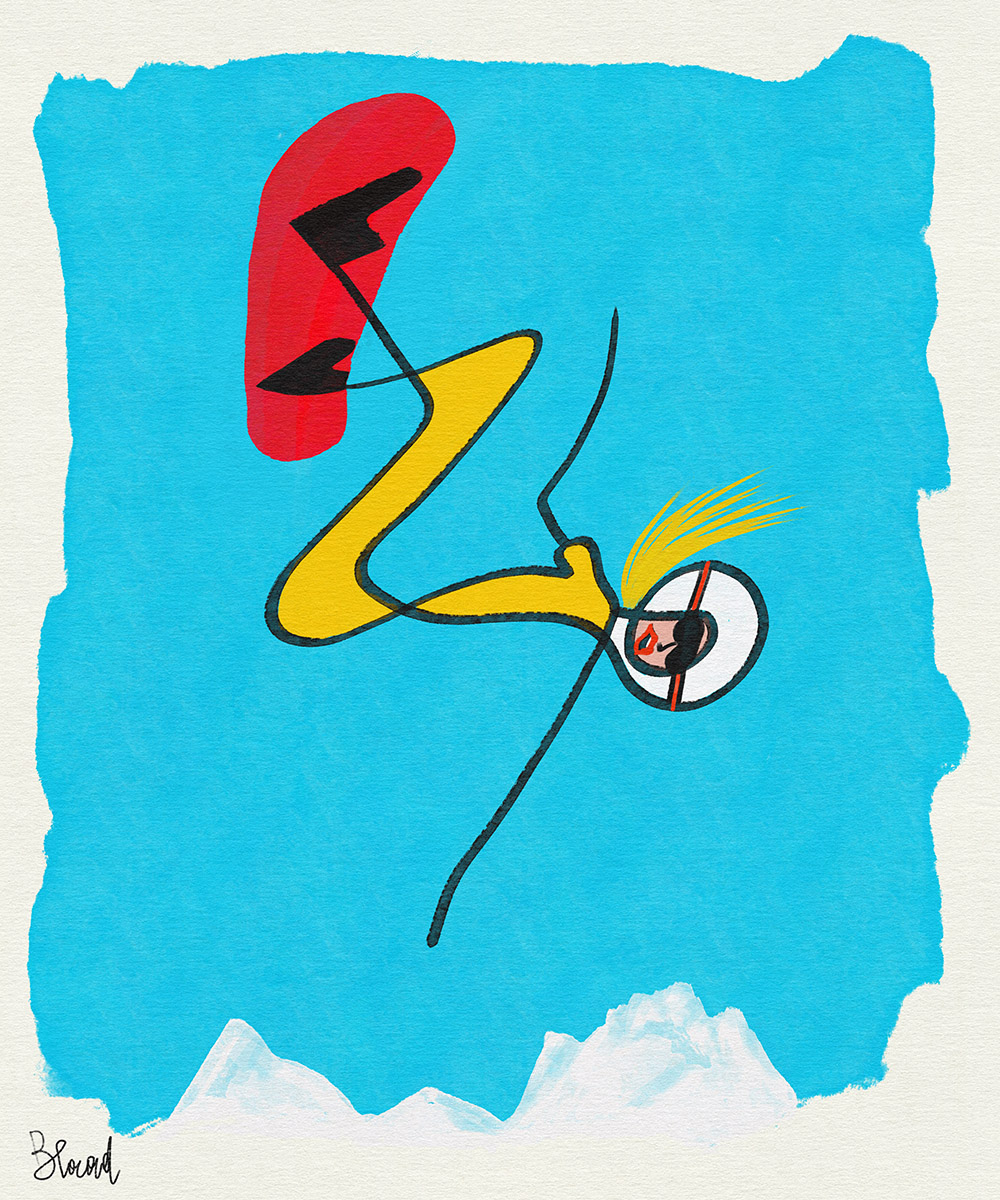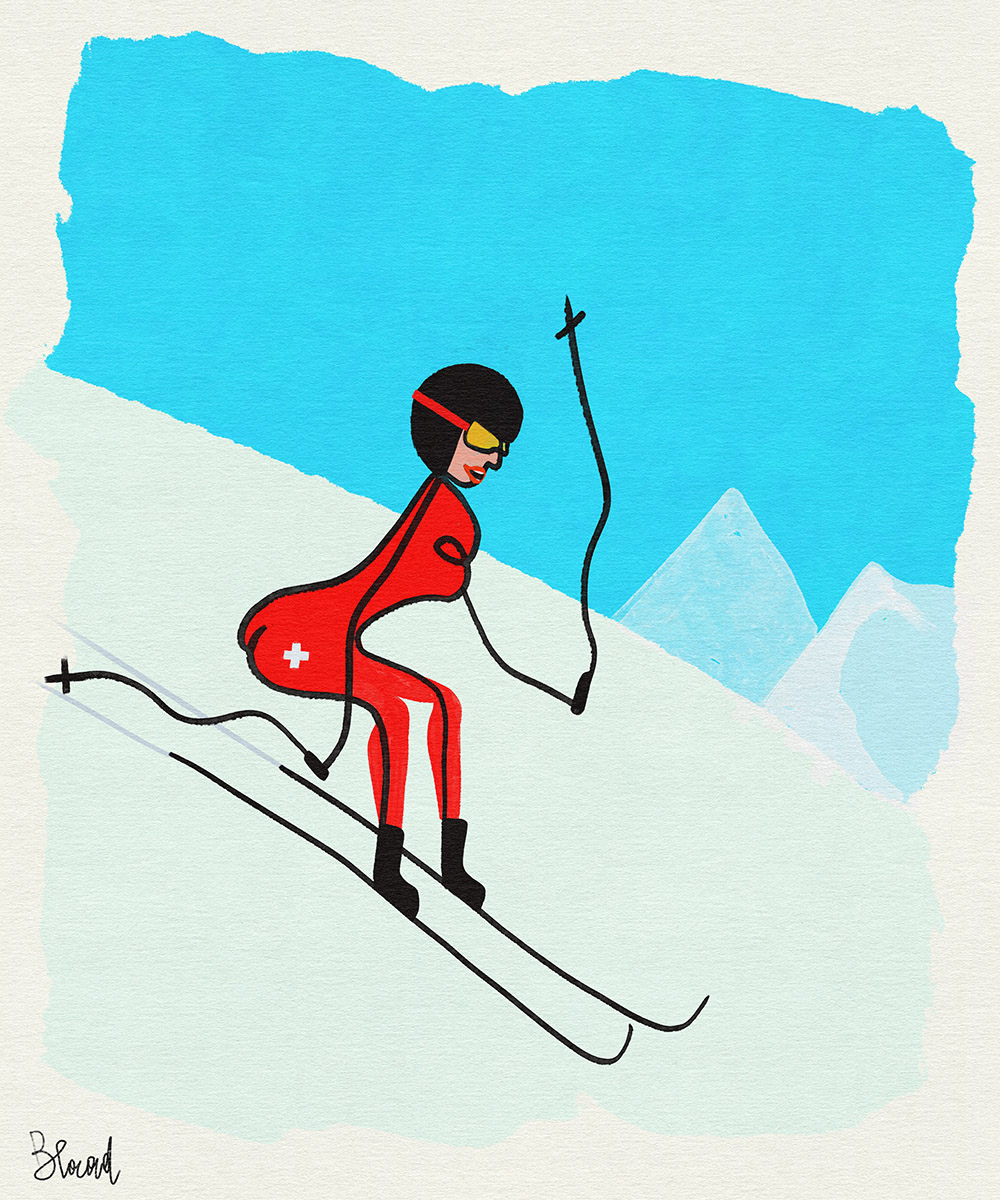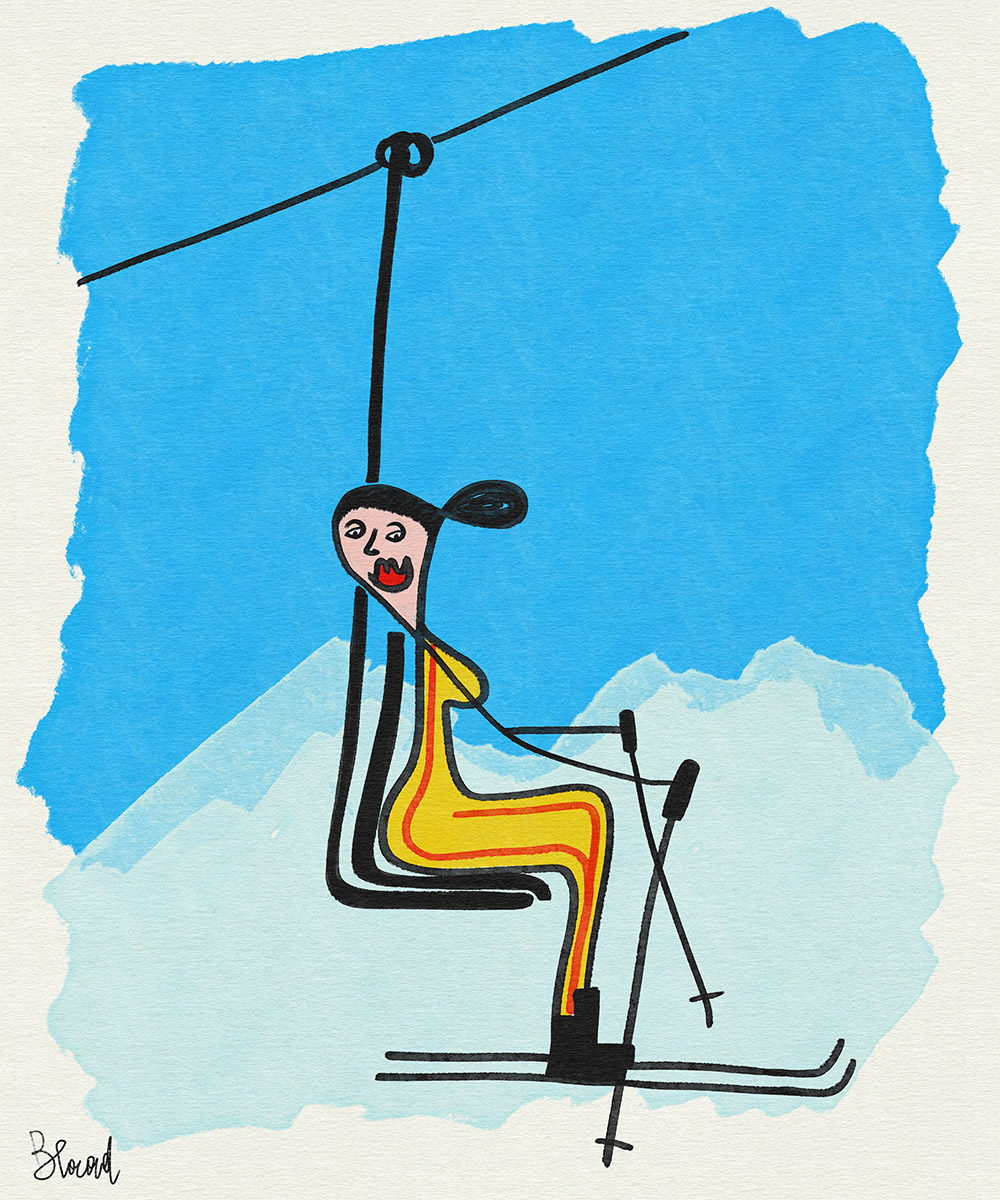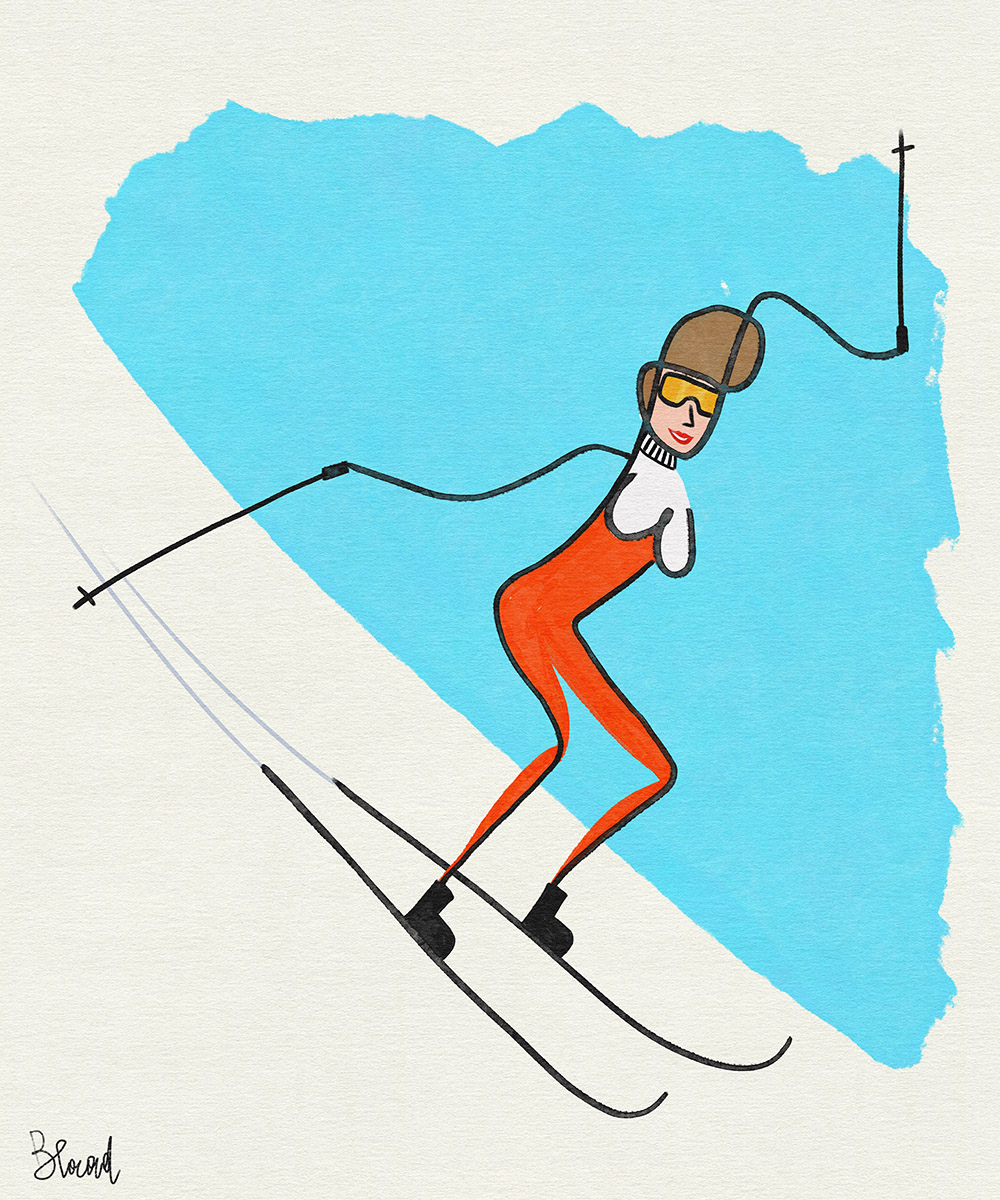 Please do your own research before buying any NFT. You are advised to confirm the policy ID and other data is correct before buying. All transactions are full and final. Please ensure you are 100% happy before hitting the buy button.
Project Policy:
BlaadPlanet
3b734363829b95c73a5b6aa5549a7b85aaf50be9f8c04af405215058