Blaad Planet is back with a lot of new Ernst Blaad artworks. After our first NFT steps starting in September 2021 (Blaad Planet) we will focus on what´s our passion: Create artworks!
Drop Time & location: between 17.00 and 22.00 UTC every day - starting on the first of April on the artano.io marketplace. Every drop is published on Twitter - so better follow us 😉
Roadmap:
There will be one drop every day exclusively on
artano.io
. Each artwork will be a 1/1 - only one token of each asset (artwork). The price of each artwork will be 100 ADA between Monday and Wednesday. From Thursday to Sunday we drop each day one Ernst Blaad artwork on auction - starting at 19.00 UTC and ending at 20.00 UTC . So take the advantage on the beginning of the neverending drop and be part of the Blaad Planet.
Printable File: You get a HighRes printable File out from the Subfile of the NFT.
Royalties: 10%
Please do your own research before buying any NFT. You are advised to confirm the policy ID and other data is correct before buying. All transactions are full and final. Please ensure you are 100% happy before hitting the buy button.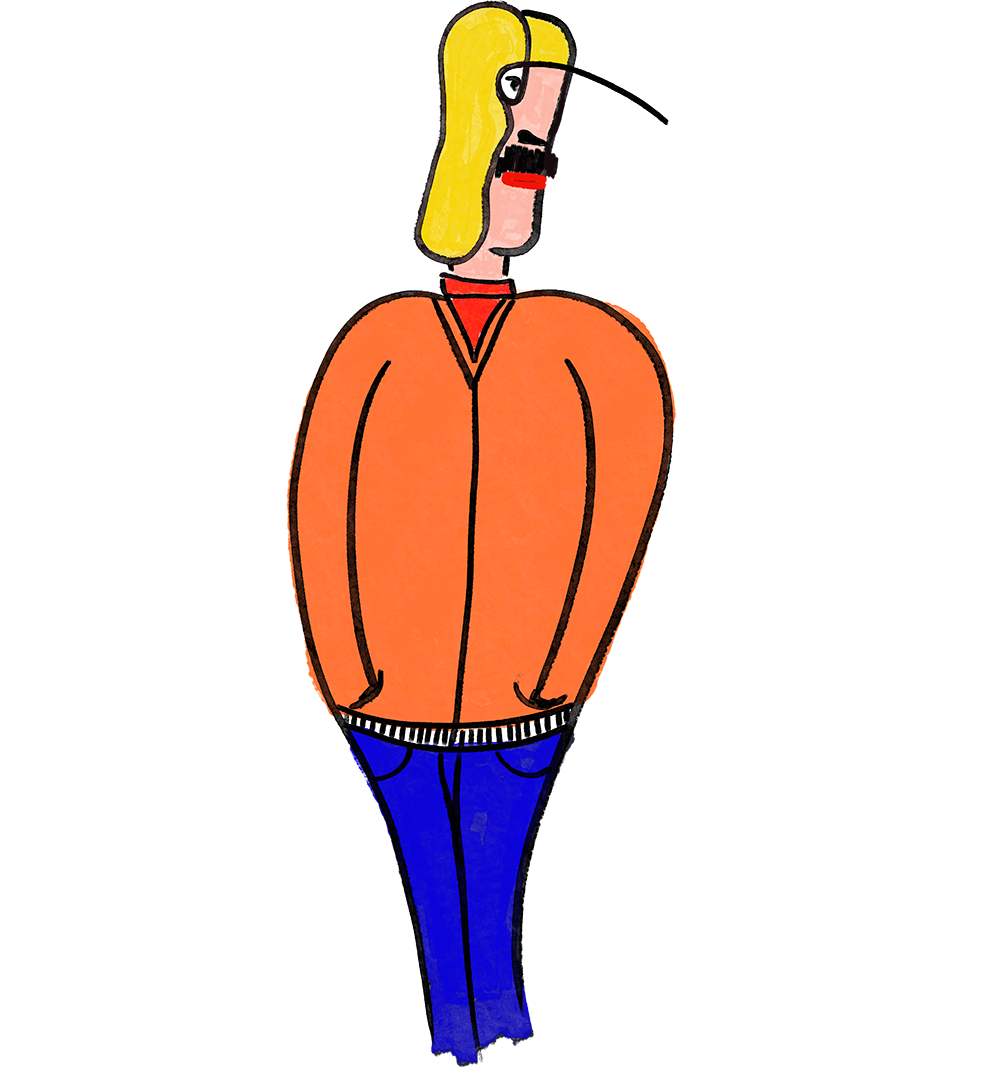 Ernst Blaad is an artist in the alps, who created lots of artwork. Some month ago he learned about Crypto and NFT´s. For him it´s the perfect place to publish his large collection of 500+ pieces.
Each of his paintings starts with a unconscious moment - which is the base of a unique style throughout all Ernst Blaad artworks.
Project Policy:
BlaadPlanet
a5ed39b2a8d0d6290266993eb94153dea112b76dc6a58332ff34b841
The old Policy ID without Royalties -> just for the old artworks: 3b734363829b95c73a5b6aa5549a7b85aaf50be9f8c04af405215058